A trifecta of events that are being celebrated by Lunies today: Happy Birthday to Minnie, and bg (our birthday "twins"), and Happy Anniversary (45!!) to Norma and her husband Ed! I can hear the champagne corks popping all over the Lunaverse!

This is snort-worthy scatalogical humor...made me laugh!

Meanwhile, on the olfactory front, BOTH dogs were skunk sprayed last night. Once again, this is never at the most opportune time...and they always get it in the head. Fortunately, the temperatures outside were warm...and the deskunking kit was supplied. A "fragrance" still emanates from them, and their rolled leather collars will have to be replaced. You knew it was a WHEN, and not an IF.

39 Lunies are on the Dog Days Honorboard so far....and you still have today and tomorrow to meet week one's 10,000 m requirement! You got this!!
MILESTONES...Bragging Rights...Celebrations:
2.2 MM Wild Bill
1.3 MM David A
1.05 MM Tombeur
200 K Peter E
150 K Thor
Thanks, everyone, for erging with us!
GMan 2,021 m
Kevin 2,066 m
Dan O' 3,000 m
Howard 3,006 m
Jason 3,127 m
Ian 3,249 m
Brickman 4,000 m
Larry 4,000 m
Robert H 5,000 m
Carol 5,046 m
Danny 6,567 m
Ed 7,000 m
Scott 7,350 m
Peter E 8,581 m
Norma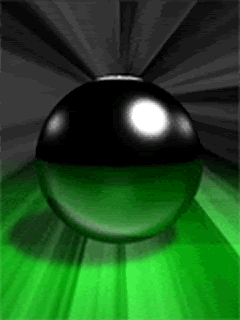 m ...long may the anniversaries continue!
Ken 10,000 m
Lynne 10,000 m
K2 10,071 m
Kiara 11,062 m
Brent 13,077 m
David A 14,380 m
Ron 15,801 m
Ron M 17,173 m

Thor 21,340 m...mooner!

Tombeur 25,617 m...mooner!

Wild Bill 26,662 m...a palindrome and a mooner!