Here we go again... Another post about SPI (stroke power index)
To start, I made an SPI table based on my personal training targets...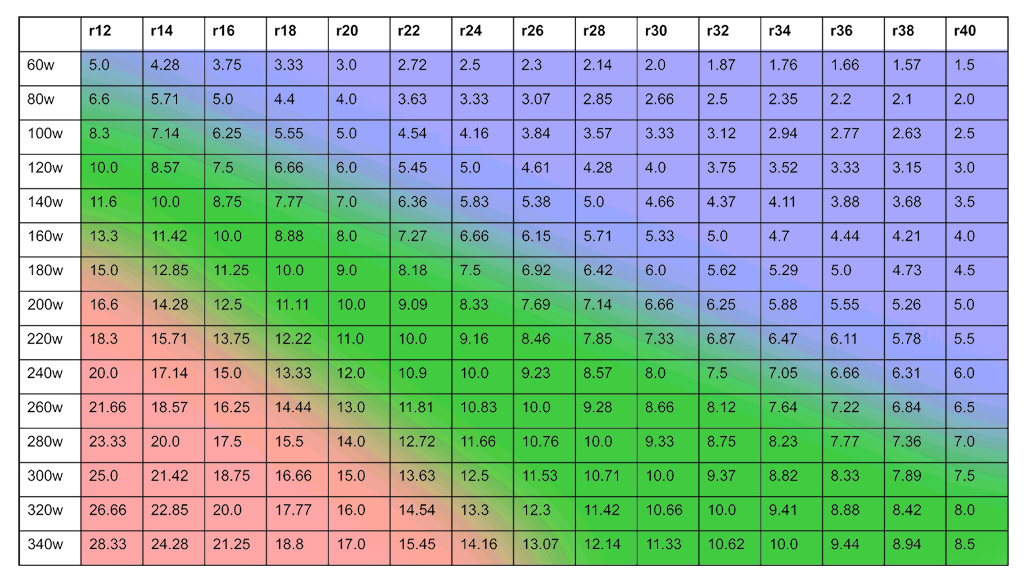 So, what does all this mean?
The short answer is that SPI is a fairly basic calculation... your average watts divided by your average strokes for any given workout.
137w / r25 = SPI 5.48
200w / r20 = SPI 10.0
Now lets be honest here... as a comparison metric from one rower to another the SPI rating is
not
very useful. As you can see on the chart, the numbers start to break down quickly once your stroke rate drops below r18. An SPI of 28.33? Ummm.... no.
The SPI rating is only really useful for comparing your own personal sessions from one to another... and the numbers are only accurate & useful if you
maintain a consistent stroke rate.
Variying the stroke rate (I.E. sprinting at the end of the piece or interval) will significantly skew the SPI rating.
The length of the piece will also have a significant impact on the athlete's ability to maintain a particular SPI... Shorter pieces typically will have higher SPI numbers while longer pieces may have lower SPI numbers (not always the case, but more often then not)
Now the chart above is color coded for my personal SPI targets... at 6' and 240 lbs, I routinely land in the SPI 8.25 to SPI 11.75 range. I suggest that a shorter, lightweight rower may find an SPI range of 6.25 to 9.25 more reasonable... conversely, large elite power rowers can routinely sustain SPI numbers of 14.0 or more (which I could only manage for a few hundred meters at best).
The bottom line?
SPI rating is a tool that applies to each individual athlete's physiology and is not really fair as a comparison between rowers.
When used as metric for measuring session consistency, I have found the SPI rating to be a useful benchmark for gauging my performance over time. If you approach the SPI metric in this light, it could be useful for your training program as well.
Here is a chart without color for you to map your personal SPI ranges.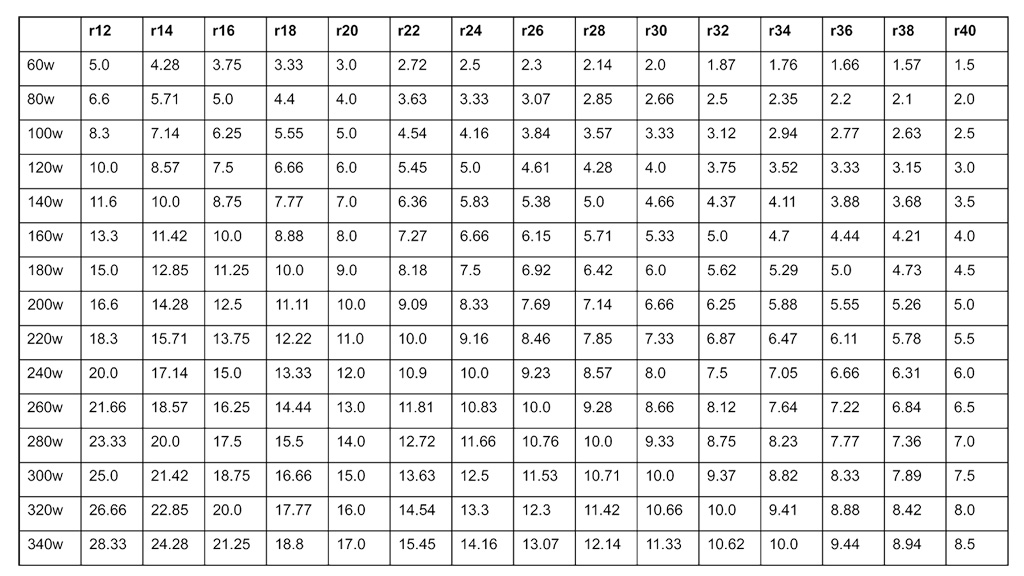 Any thoughts?