Well done to MAD for winning the September challenge and opening a bigger gap at the head of the leaderboard.
Congratulations to Sub7 for turning out a fleet of twelve boats.
Isenhurst are awarded the first challenge of 2020. CUS Bergamo have the November challenge and Sub7 the December. CUS Bergamo have not floated a boat for the past three months. I will contact them to find out if they are still active and want the challenge. I hope Sub7 would be prepared to step in early if a vacancy arises.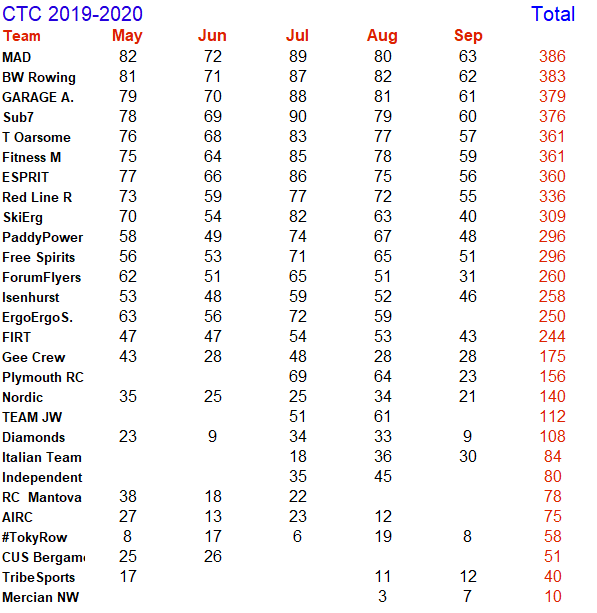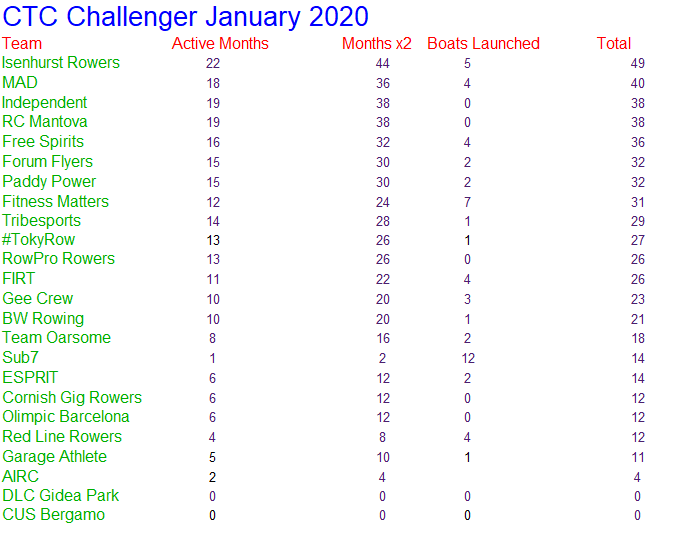 Regards,
Joe